Getting Started
---
Join us for a FREE introductory session.
---
If you know what CrossFit is and don't need an introduction to CrossFit but still want to see what the facility is about, then sign up for the Launchpad Course.
---
READ MORE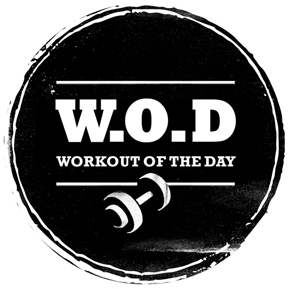 ---
If you are interested in what we do on a daily basis then click here to find out more and sign up to receive daily WOD notifications on our Facebook page.
---
READ MORE

Programmes

Launchpad
Before joining the classes at Black River CrossFit we require members who are new to CrossFit to attend our Launchpad course.

---
Personalised 1-on-1
We offer personlised 1-on-1 programming for people with any level of fitness. This is typically for people who cannot make our regular classes because of other commitments.

---
CrossFit endurance
The programme uses the principles of CrossFit and tweaks them slightly to accommodate for the athlete who wants to participate in endurance events.

---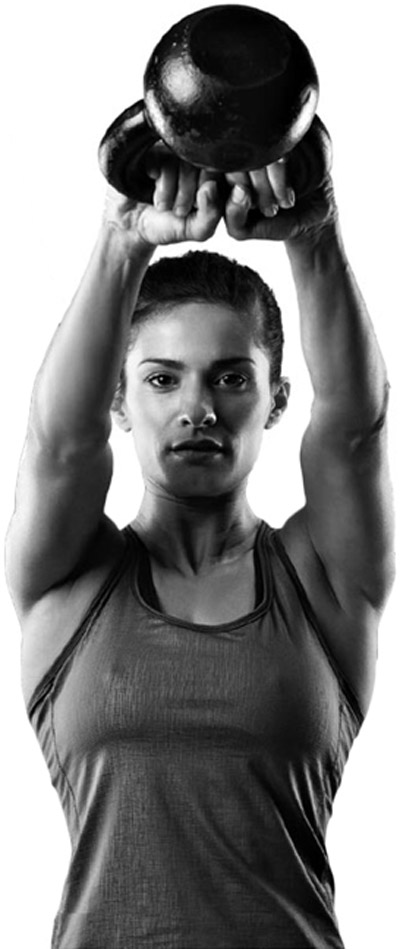 Red Panther -
(Fitness)
This programming is geared towards anybody and everybody and will be challenging for everyone whether you are someone who has no background in exercise or whether you are reasonably fit.
---

Blue Panther -
(Performance)
This programming is geared towards those individuals looking to take their CrossFit workouts and strength and conditioning to a new level. Here the workouts will include a greater degree of intensity and complexity.
---

Black Panther -
(Competitor or elite athlete)
This programming is geared towards experienced CrossFit athletes and has an element of individual training aimed at targeting an athlete's specific strengths and weaknesses.
Quality & Commitment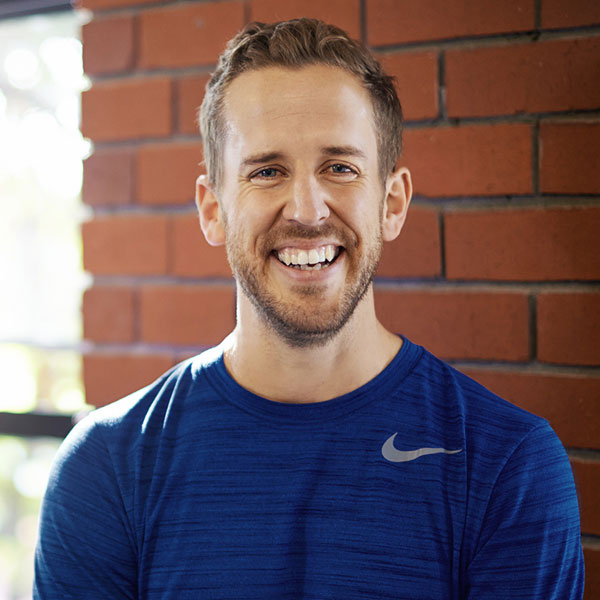 Leon Gazet
---
"Be careful what you think as thoughts turn into actions, actions create habits, habits set your destiny and your destiny becomes your legacy."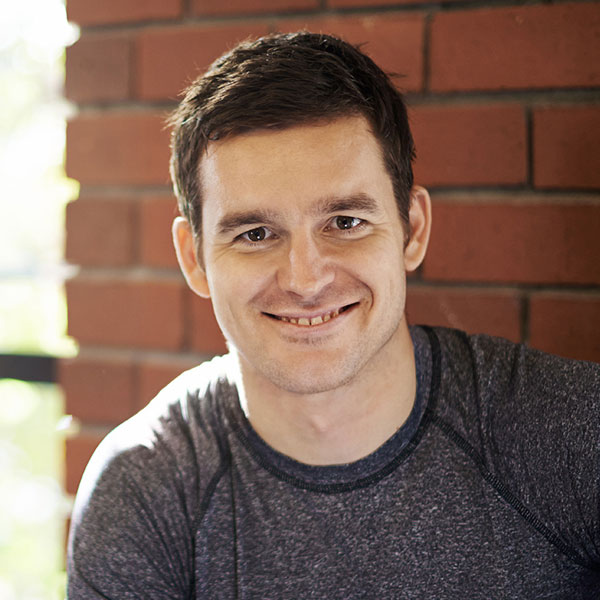 Raun Billett
---
"If it doesn't challenge you, it doesn't change you."
-Fred DeVitto
Mogammad Manuel
---
"Life's all about taking the minimum opportunity and overcoming the odds."
Matthew Wynne
---
Strive for continuous improvement, instead of perfection – Kim Collins
Thamar Houliston
---
"Life is either a daring adventure or nothing at all." – Helen Keller.
Mare Louw
---
Perfection is not attainable, but if we chase perfection we can catch excellence. Vince Lombardi
Nathan Graham
---
"Comparison is the thief of joy"
Sibu Sodo
---
"Be strong and very courageous."
Keren Shaulov
---
"Leave your ego at the door"
Martin Van Eeden
---
Manager and VAC Corps Coach
"We do not think ourselves into new ways of living, we live ourselves into new ways of thinking." – Richard Rohr
"CrossFit is completely addictive and Black River has managed to hit the nail on the head with their mix of excellent facilities..."